Stunning Moon Pictures Return to Earth from JAXA Probe
In a
continuing Ani-Pock blog story
:
JAXA's moon orbiter, The
SEELE
... er... The
SELENE
has returned pictures of the moon's surface for view by the Internet community!
Take a look at some of these pics! (Click for larger resolution.)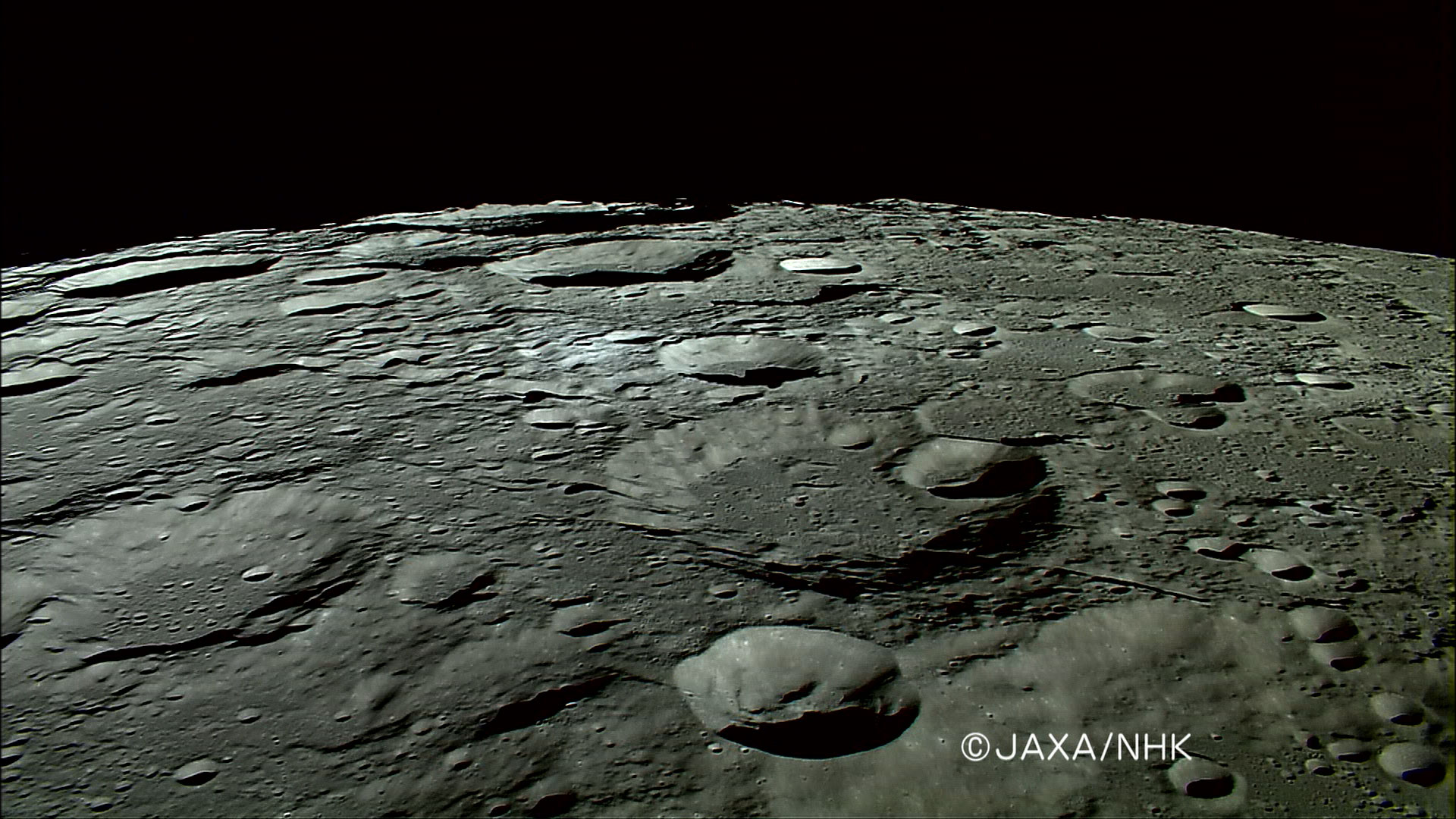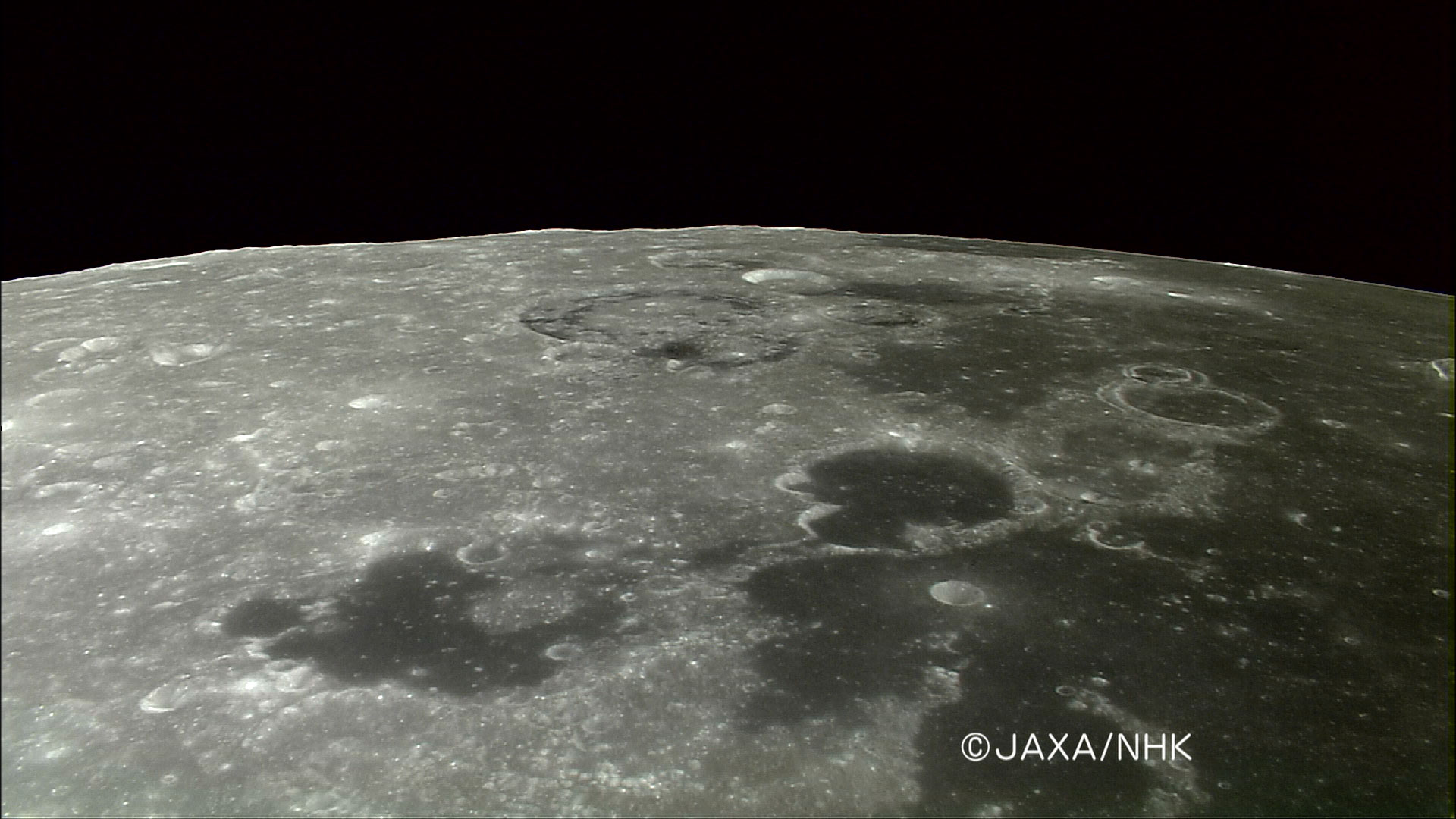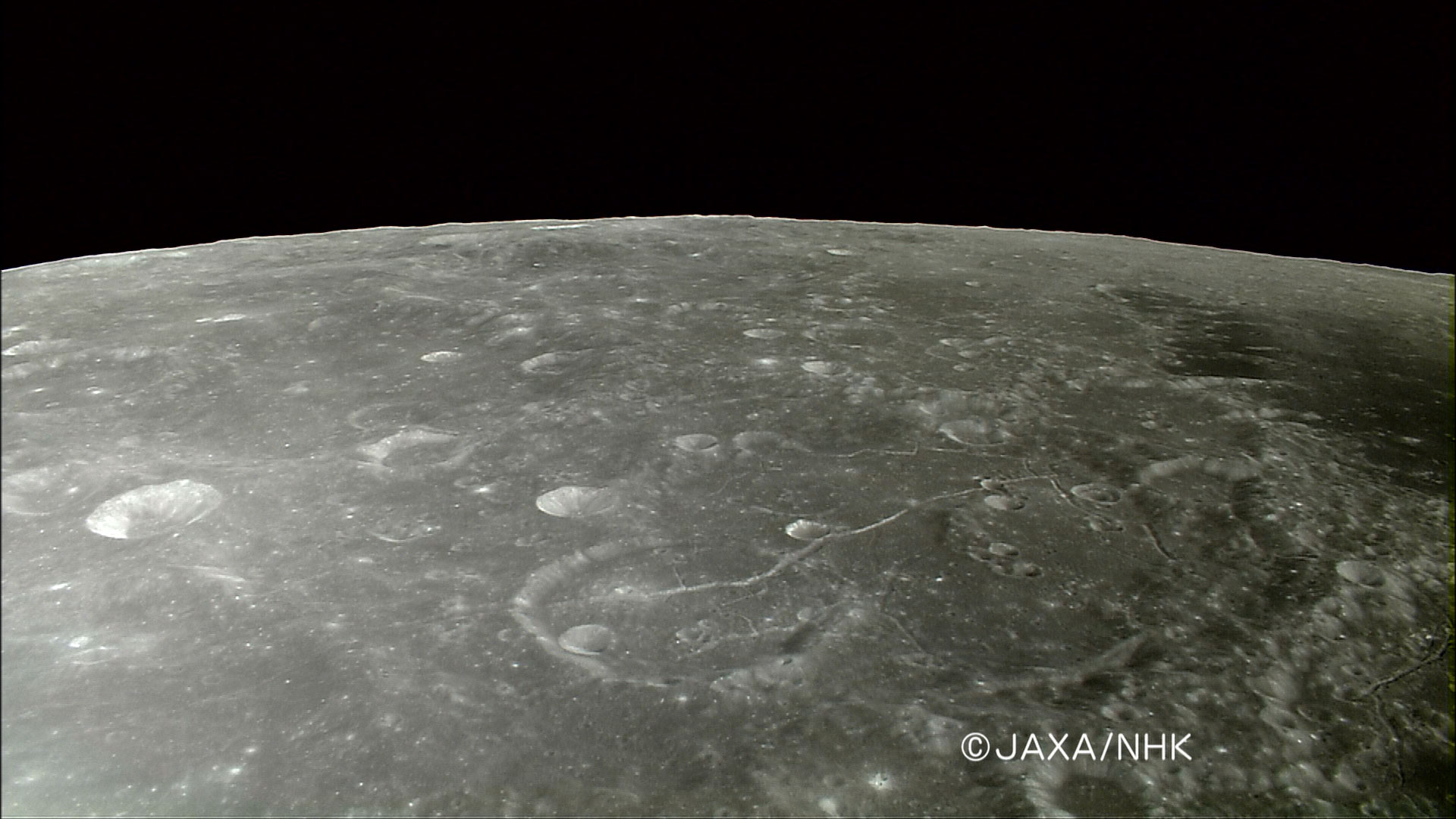 More information here, and a video from the HD camera.

Also still in the news:
Comet 17P Holmes (link from the A-P blog) is STILL glowing brightly (link to new news).