Japan "Land" Mass Continues to Grow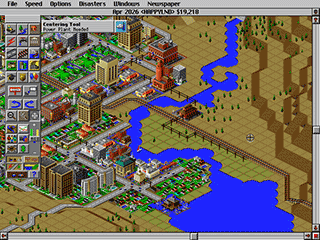 Japan is growing.
Since October 1st of last year, Japan has seen an increase in its available
land. Numerous areas, including Tokyo, Ibaraki and Nagasaki, are growing larger,
with Japan's total land area now reaching 377,943.57 square kilometers (about
10% smaller than California).

...Japan is 90% mountainous and thus
unsuitable for much building.

Several commenters on this atricle proposed some Sim City-style terrain changes Japan could do next, which amused me greatly.